Winery Animals ~ Tanis Vineyards, Amador California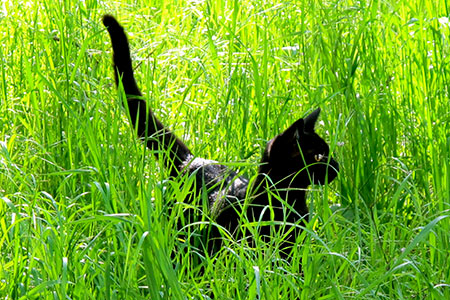 Blackie, also known as Sheba depending on her mood, came to us as a rescue animal from Feed Barn in Jackson. (A great place to find a kitty who needs a home if you are looking.) She's a confident and happy kitty.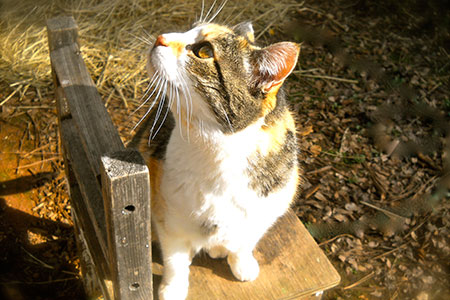 Alico the calico lived on the property before we even built. She is a good and faithful kitty. She will greet you when you visit and enjoy your affection for hours if you let her.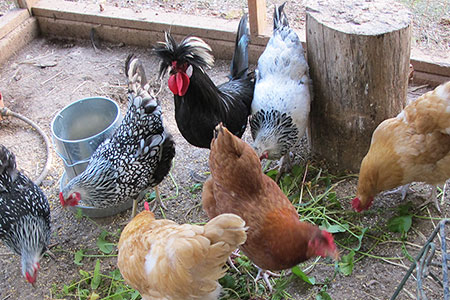 Fourteen hens produce brown and green eggs. Frittatas anyone?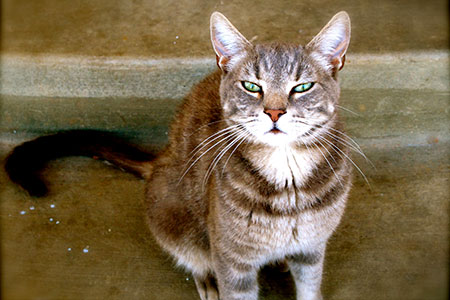 Harrison is not just a pretty face, he is also the best mouser that ever existed in the Tanis Vineyards cat world! The only rattlesnake we've ever seen on the property was no match for this mighty hunter.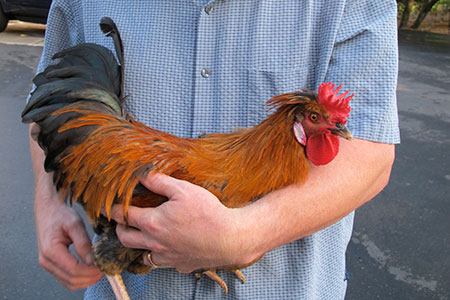 I'm not kidding when I say this rooster lived the first part of its life in the house. Hatched from an egg from the coop, as a chick he enjoyed sitting on Andrew's shoulder and listening to jazz piano before bed.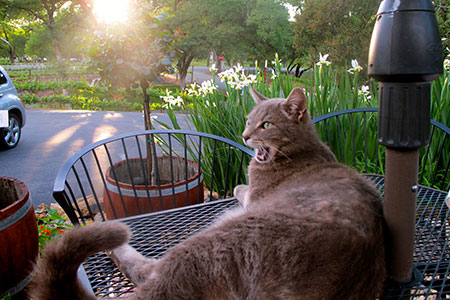 A relaxing evening at the winery.