Summer ~ Tanis Vineyards Winery, Amador California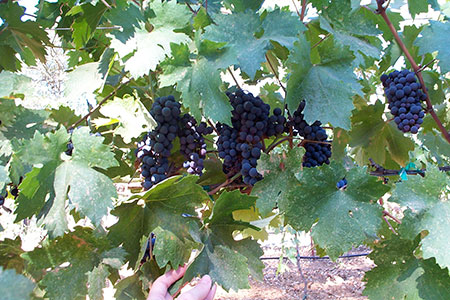 Summer is a time of hard work for the vineyard and a time for fruitfulness and maturing. The grapes of summer grow intense and sweet as they soak in the sun and draw their energy from the life giving vine.
Brilliantly colored dragonfly.